Hey everybody!

Here is where you will find the guides and links you can use to reach your health goals.
We wish you the best of the luck on your fitness and health journey and we hope this information here makes it an easy transition for you.





Lilly 11:43am
Change your life TODAY. Join us in the WHOLE LIFE CHALLENGE.
Sign up by August 31st. 2016, to receive $10 off. Registration ends and your new life begins September 17th.

Watch the video below: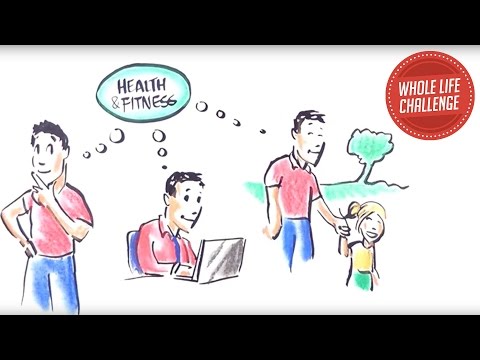 Lilly 11:46am
Use this link to join our team and change your life for the better.
http://www.whole.lc/wlc1609/pt/crossfitsierranevada


Wednesday, April 06, 2016


Lilly 7:00am
Go to STRENGTH.com to get premium supplements delivered right to your door every month.
Go to https://strength.com/sierranevada to start your plan now.
Use the link above or code SIERRANEVADA to receive 10% or more OFF.




PREV NEXT